Born in the north, we know a thing or two about big sky thinking. We are here to help you with your digital marketing efforts for live events.
Get into the game.
For the past eight years, Fannex a Winnipeg based technology company has been putting sweat equity into gamification that is changing the fan experience at live sporting and entertainment events. The company has seen significant growth during the last few years. With over 2000 live in-venue events Fannex has become a North American leader in creating and enhancing fan experiences.
Live in-venue events hosted, and counting.
Our team rally cry
Life is a series of events. A chance to step out of your comfort zone and take it to the edge—to engage with your fellow compatriots joined by a common cause. You can sit in silence to the rhythm of the game or get on your feet and scream victory at the top of your vocal range. The one thing that ignites us is our fellowship.
We are moving ahead, never looking back, helping clients enhance the in-venue live fan experience one win at a time. Together, with the roar of the crowd on their feet, everyone plays.
Welcome to the Fannex team.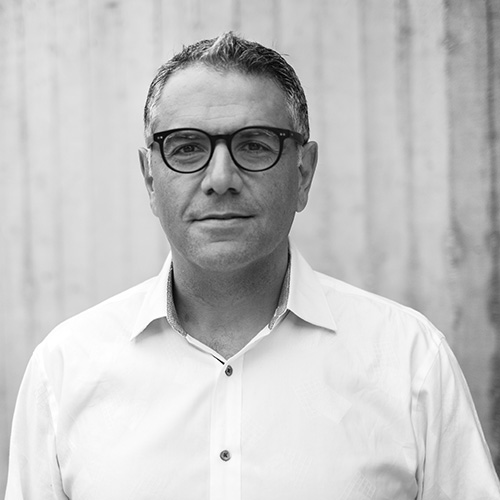 President
Kemal Leslie is our chief strategist, accountable for all company operations and business development including research and development requirements for next-generation product design.
Experience: Over 12 years in the Sports and Entertainment industry, Bachelor's degree in Economics/Computer Science. UofM.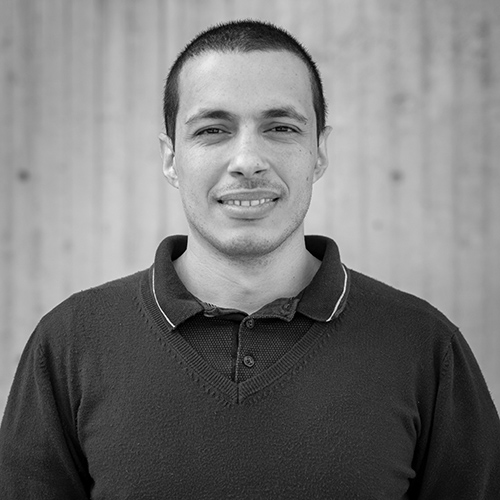 Senior Leader, Software Development
Paulo Douglas is the lead full-stack developer, responsible for both front-end and back-end development and infrastrcture scaling strategies.
Experience: 12+ years as a software development lead. Education: Pontifícia Universidade Católica do Rio Grande do Sul,  w/specialization in digital games development.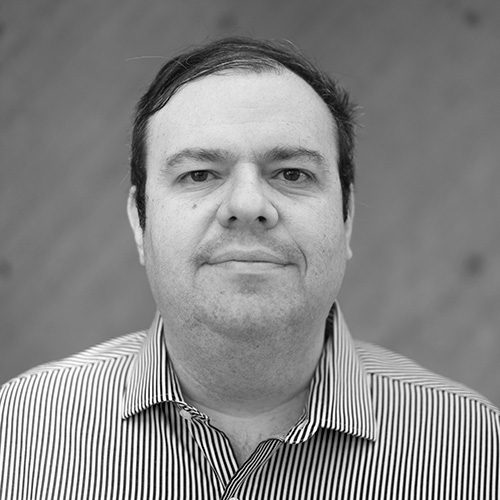 Marcos Velloso is responsible for keeping the company projects and operations always on track, applying Agile, Waterfall and Hybrid principles, frameworks, and best PM practices.
Experience: 20+ years managing digital transformation and business operations projects. MBA with PMP, CSM, ITIL, COBIT certifications.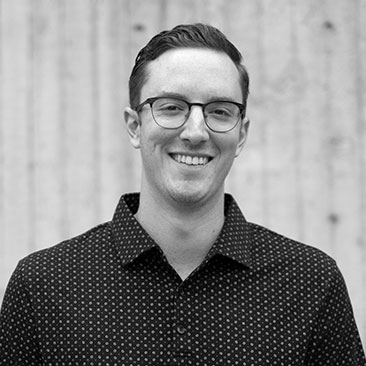 Team Leader, Business Development & Customer Success
Devon Saunders is our business development leader and customer relationship builder. He works to foster prosperous connections with Fannex clients and prospects. Devon is instrumental in helping clients drive app downloads, and boost fan and sponsorship engagements. When teams want to monetize digital strategies, Devon is your guy.
Experience: Business Admin. Red River Community College, Commtech Office Solutions—Account Manager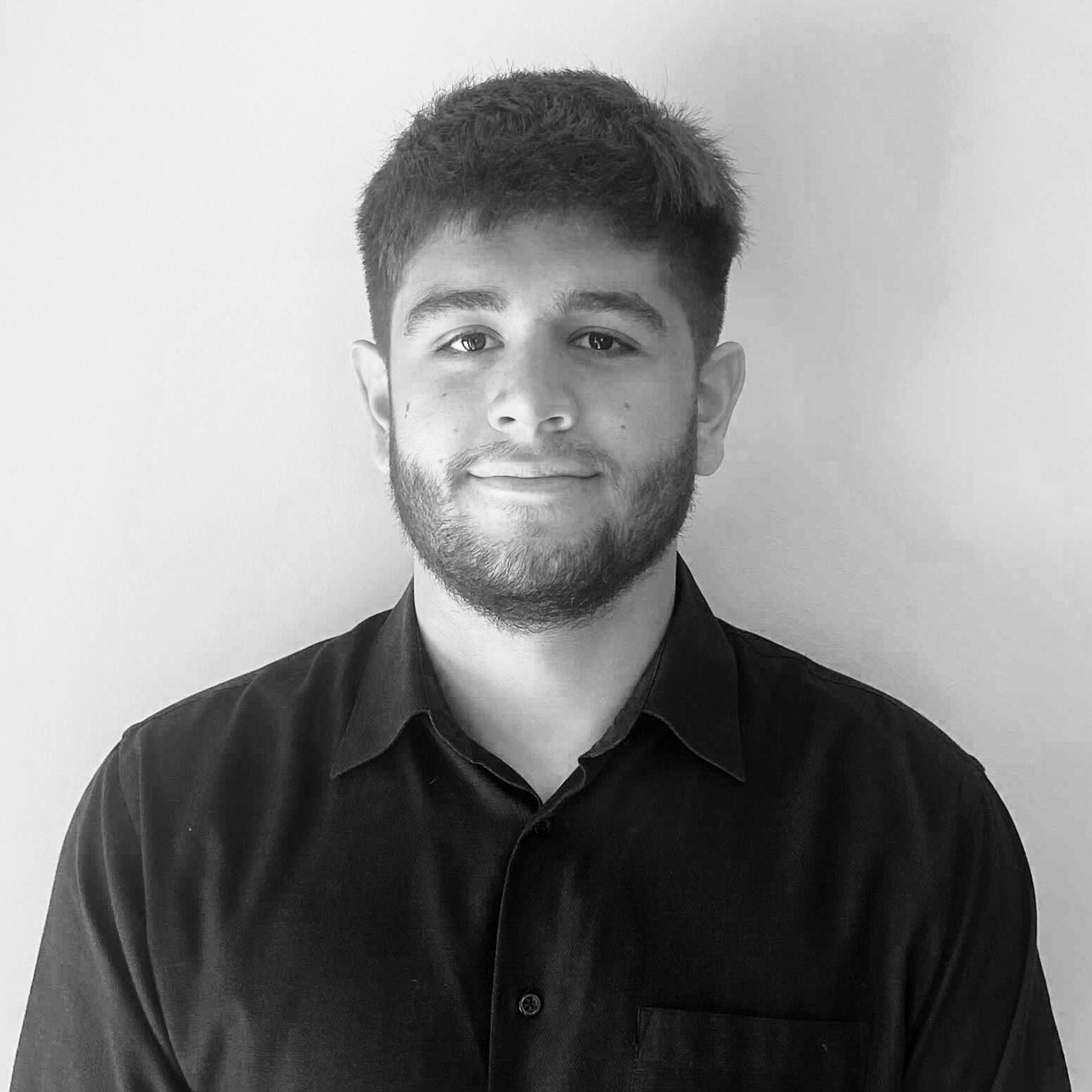 Customer Success Specialist
Adam Leslie focuses on new marketing initiatives and is a support to the business develop team. Adam tracks campaigns and segments our growing customer base, as well as identifying market trends while monitoring competitors to reduce our risk in the marketplace.
Experience: A recent graduate of Red River College with a major in marketing. While attending college Adam spent 2 years working with 24-7 InTouch as part of the management team.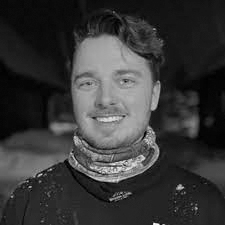 Product Sales & Support Specialist
Lucas Radawetz is a big sports enthusiast and gamer and joins us as a Red River College Polytechnic (RRCP) graduate in Business Admin and Marketing.
Experience: His most recent career experience has been as a Blueprints Designer with Bell MTS where he designed, built, and managed process mapping and creating of materials and resources. Prior to that he spent time as a Customer Service Rep at Bell MTS.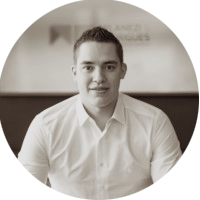 Senior Software Developer
Gibran Olicheski is responsible for providing full-stack front and back end software development.
Experience: Gibran most recently worked as lead software architect at Milanezi e Rodrigues Consultoria. He is a graduate of Universidade do Sul de Santa Catarina, Brazil with a certificate in Management Information Technology.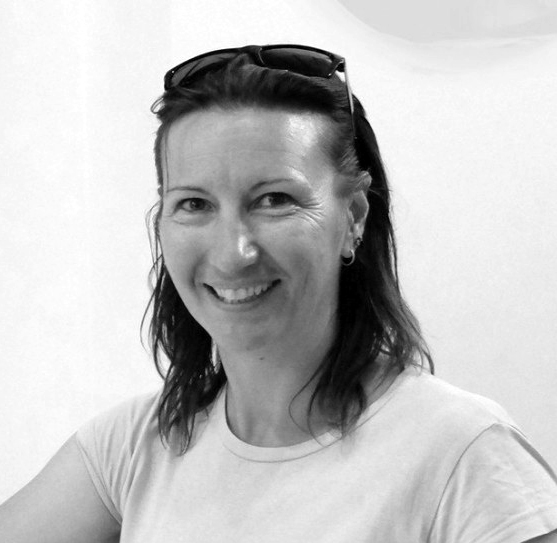 Junior Full Stack Developer
Val Semenova has been expanding her development capabilities as a Junior Full Stack Developer with the Fannex team across all key aspects of our platform.
Experience: Most recently, she spent 2 years at EPAM systems as a front end developer creating portals for data hubs and has over 7 years in front end development. 
She is a honors graduate of Natioanl Aerospace University – 'Kharkiv Aviation Institute' with a Master's Degree in Computer Science.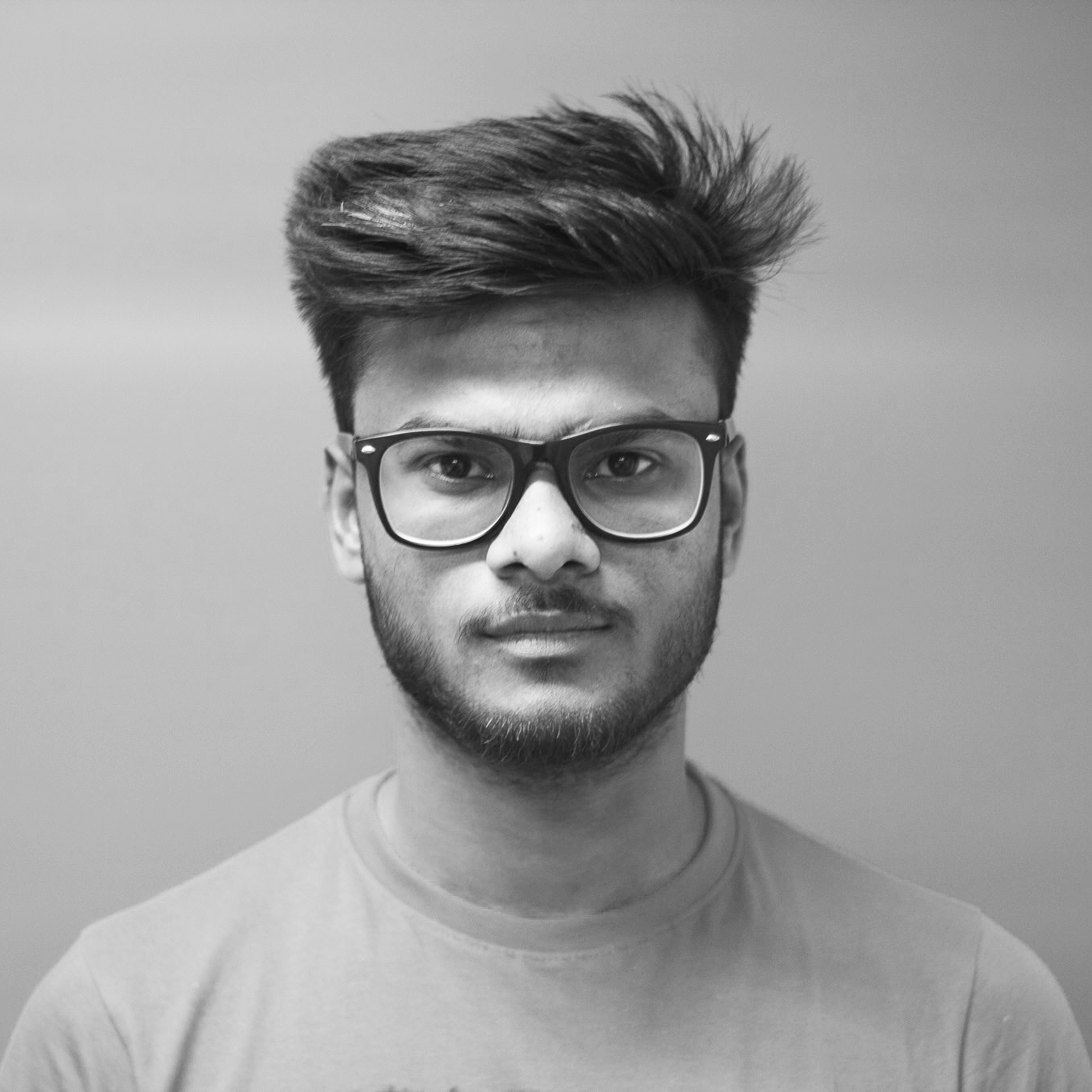 Senior DevOps Engineer
Amit Garg joined as Sr. DevOps Engineer. Responsible to merge daily tasks involved in the development, quality control, deployment, and integration of software development into a single, continuous set of processes.
Experience: 7+ years of experience in DevOps Technologies. Kubernetes Certified.
Working with Fannex is more than a career. It's an experience.
Got any
questions?
Click the button here to send write us a message. One of our Customer Success team members will respond to help direct or answer your message and or questions.