Are you looking to jump-start your career by using your skills in a meaningful way? We are interested in people who want to fire it up.
Your future home
You will be working with some of North America's leading sports and entertainment brands. Your impact on the company is to help clients achieve their digital marketing objectives. We believe our success depends on the quality of our people. If your internal drive is hard-wired to serve with integrity for the success of our customers, we should talk more.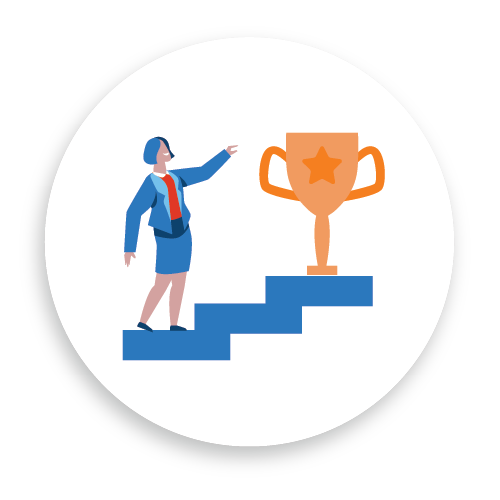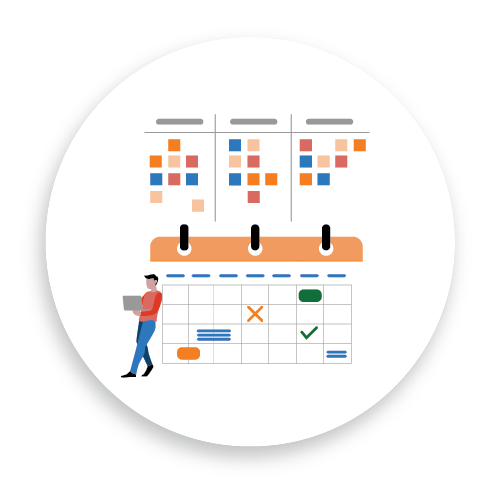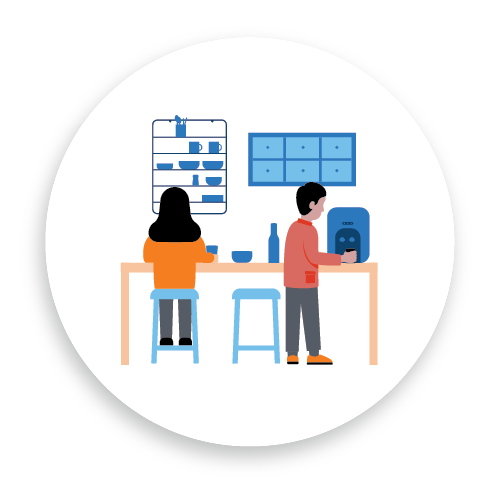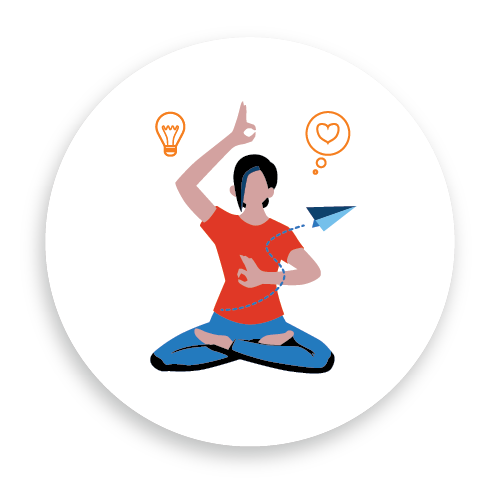 We live these principles every day. Our Customer Success, Product Development, and our Creative Services Studio teams work hand-in-hand to achieve common goals in an agile work environment. While your skill sets determine your job, it's really one team.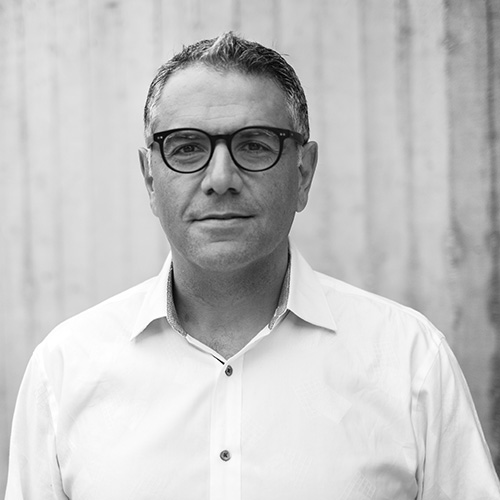 Kemal Leslie | Founder & CEO of Emotion Media Inc.
Gaining work experience
We recognize that students can have a difficult time gaining valuable work experience. That's why we encourage you to work at "The Office".
As our on-going commitment to help young professionals, we have sponsorship co-op programs at leading universities and colleges to provide students with paid intern opportunities. It's all about fostering learning for the next generation of leaders at Fannex.
Not only are we committed to the growth of the company, Kemal Leslie, founder & CEO of Fannex is committed to each of its people. We work hard to ensure success in and out of the office, and with our clients.