Fannex's Trivia is an engaging experience for fans that can be played as a synchronized or non-synchronized activation. In a synced game, audience results are updated on in-venue video screens in real-time.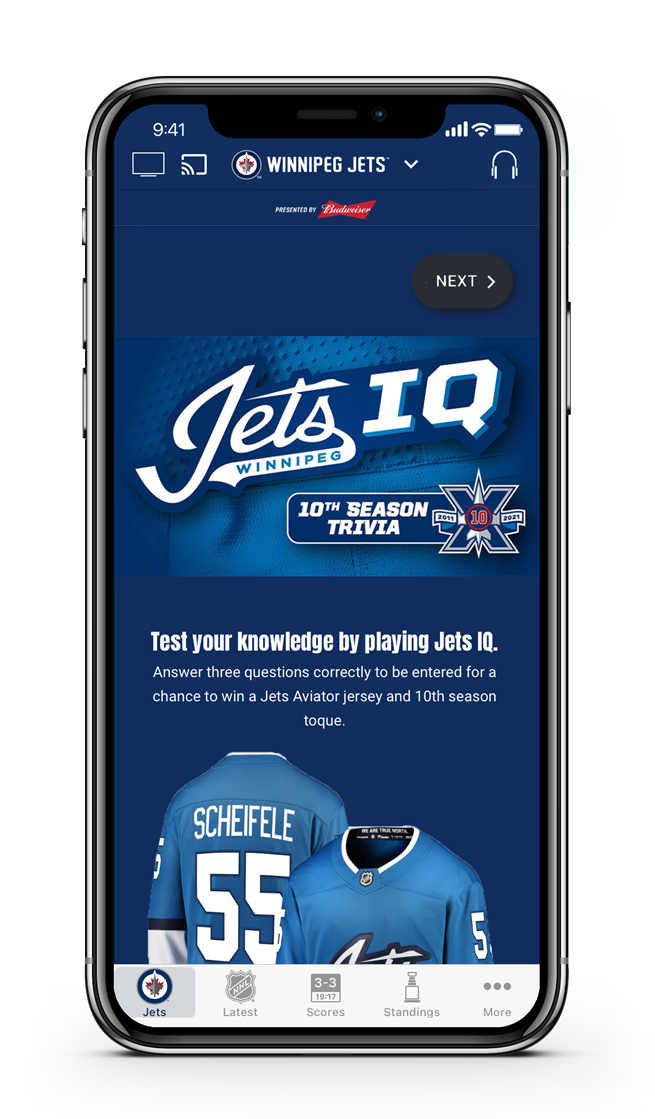 Fannex's Trivia is a fan favorite.
Fans can play at their own speed, or the producer can set a time limit for each question.

Trivia is perfect for testing the fans' knowledge about a topic.

Award fans that answer correctly using points as the measure.

Offer fans coupons or prizes for participation using sponsorship products or services.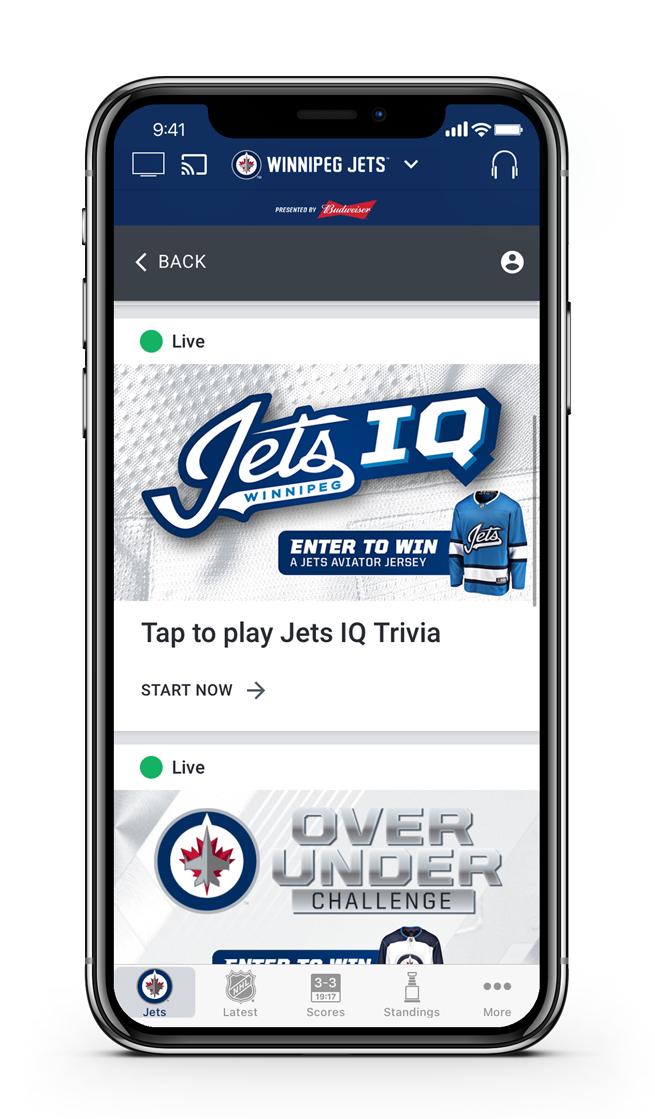 Arcade-style interactive index. Shows Live and Coming up games.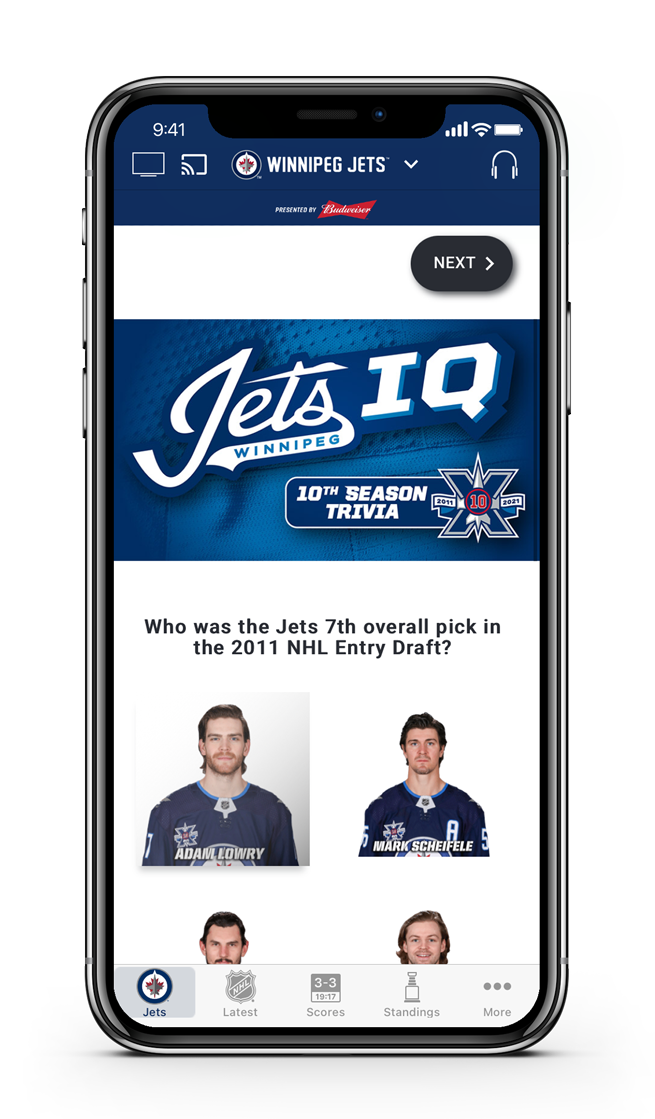 Active game screen showing a mobile header image (can now be a video clip), question text, and answer/image(s) controller as potential right answers.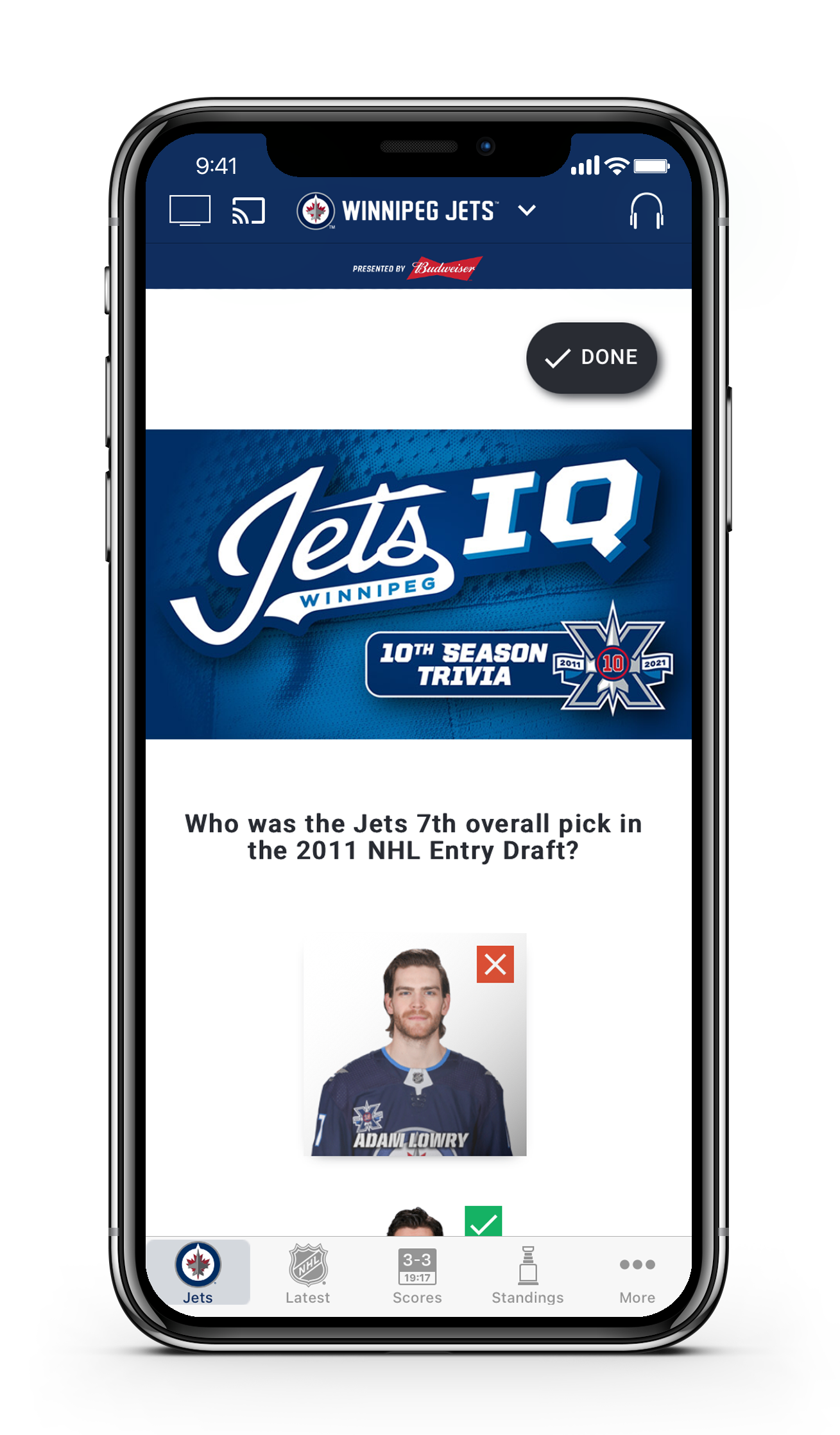 A question text with the wrong answer being selected in a reveal screen. Each right answer has points associated to the activity.