Create your game
Design game activities using our simple to use drag-and-drop interface. Engage audiences your way with mobile and video scene control.
The activity types define the structure of the game for unlimited configurations.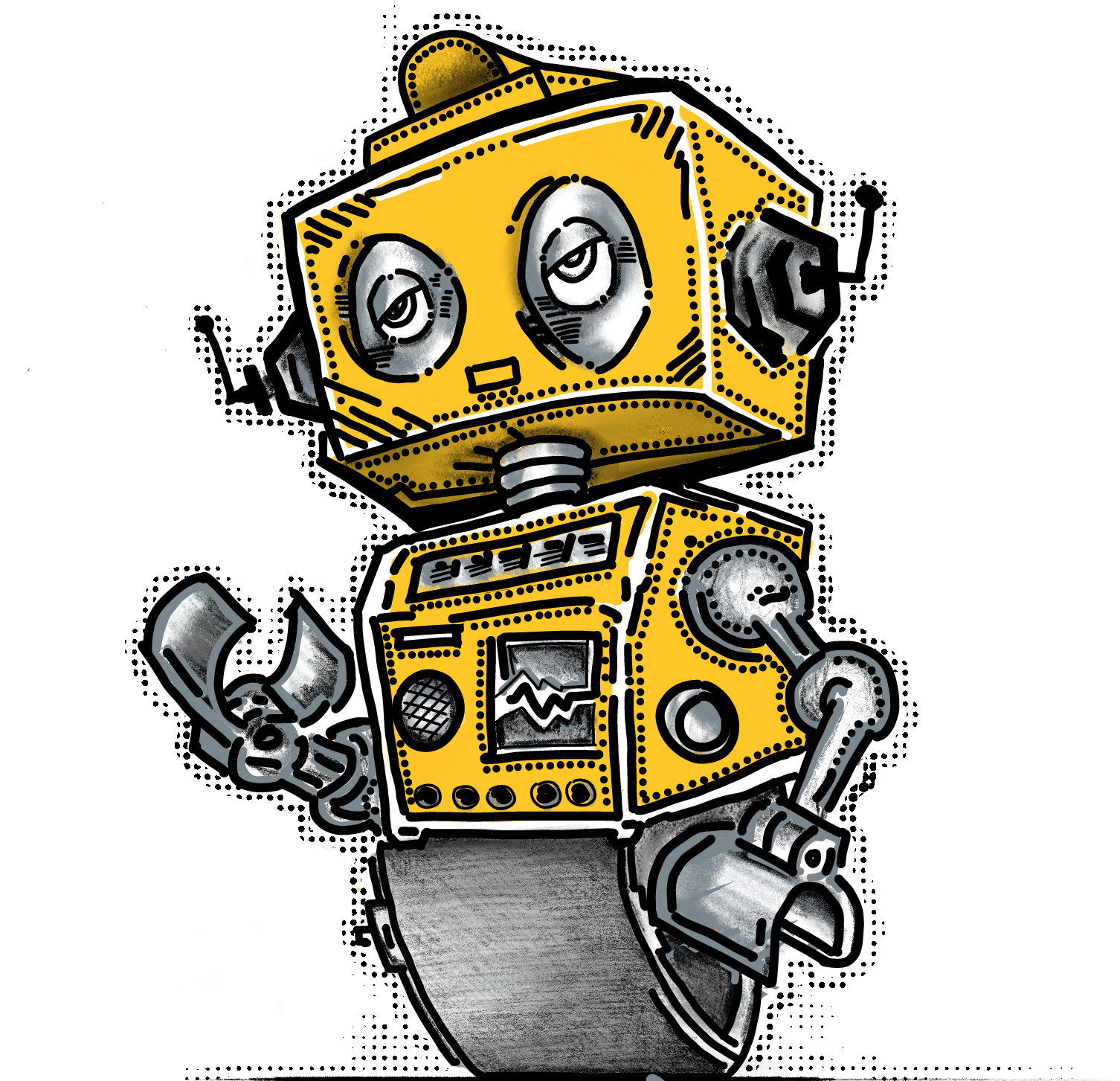 Theme your game
Customize each sponsor activation around your partner needs. Theme each with branding, contest rules, and sponsor opt-in control.
Activate your experience
Reach your fans anytime anywhere with interactive features. Go to market immediately with a quick and easy web application integration.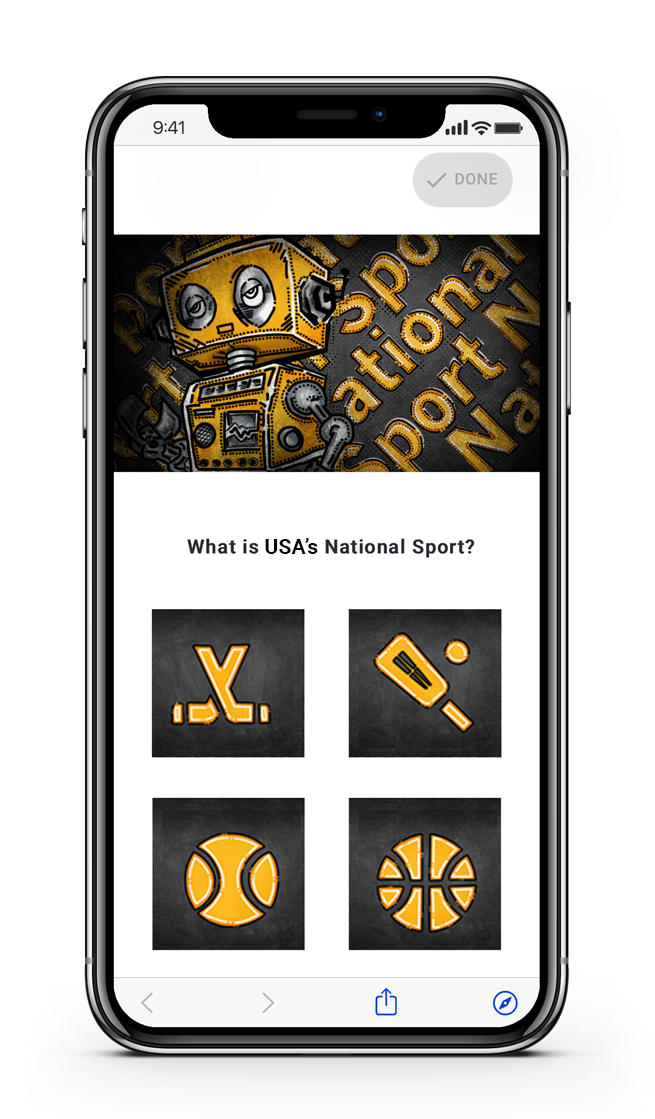 Share your audience responses in real-time through mobile and venue displays or broadcast integration.
Player Registration
Define player registration input fields to learn more about your interactive audience.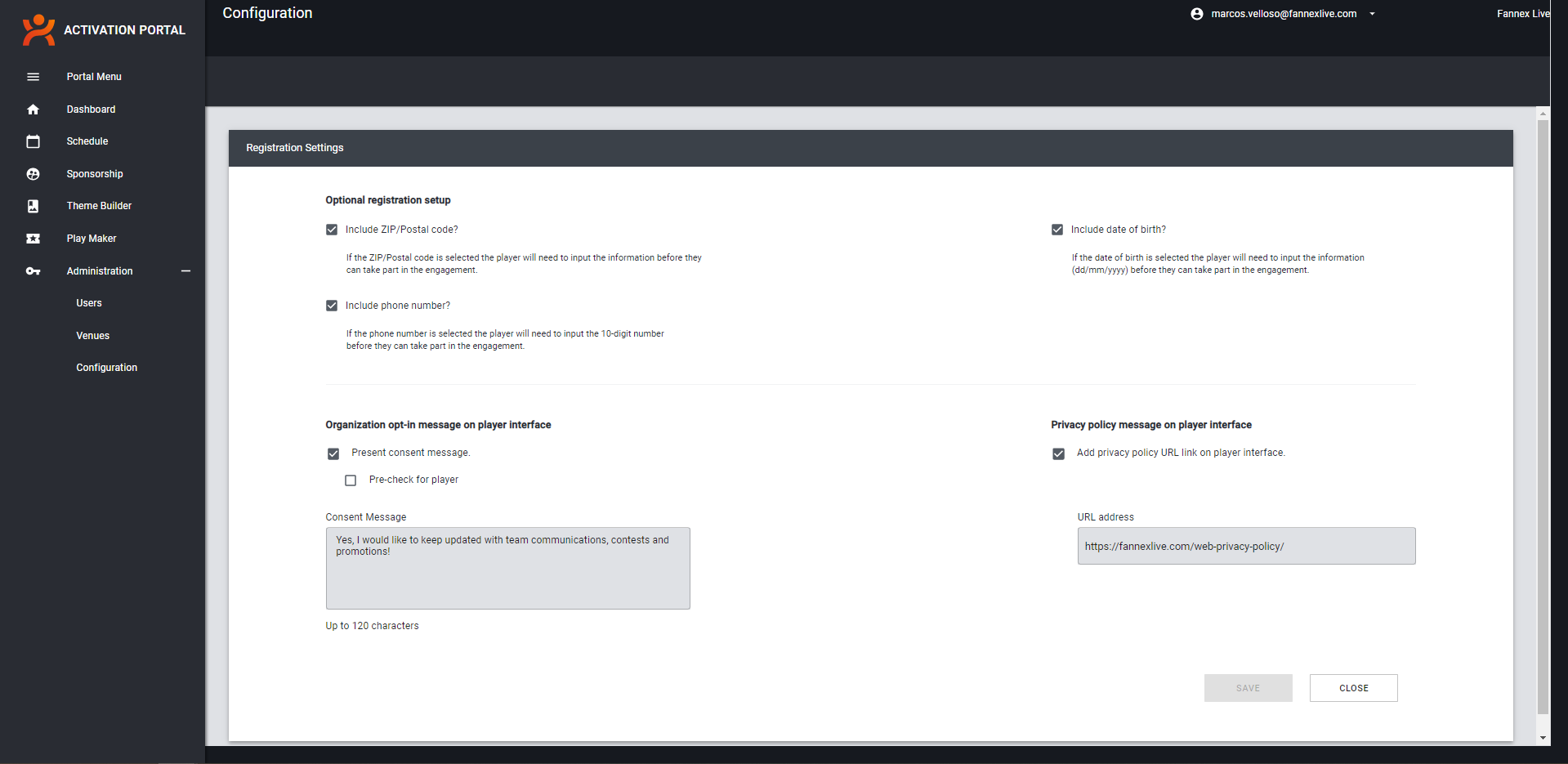 Configurable player registration settings.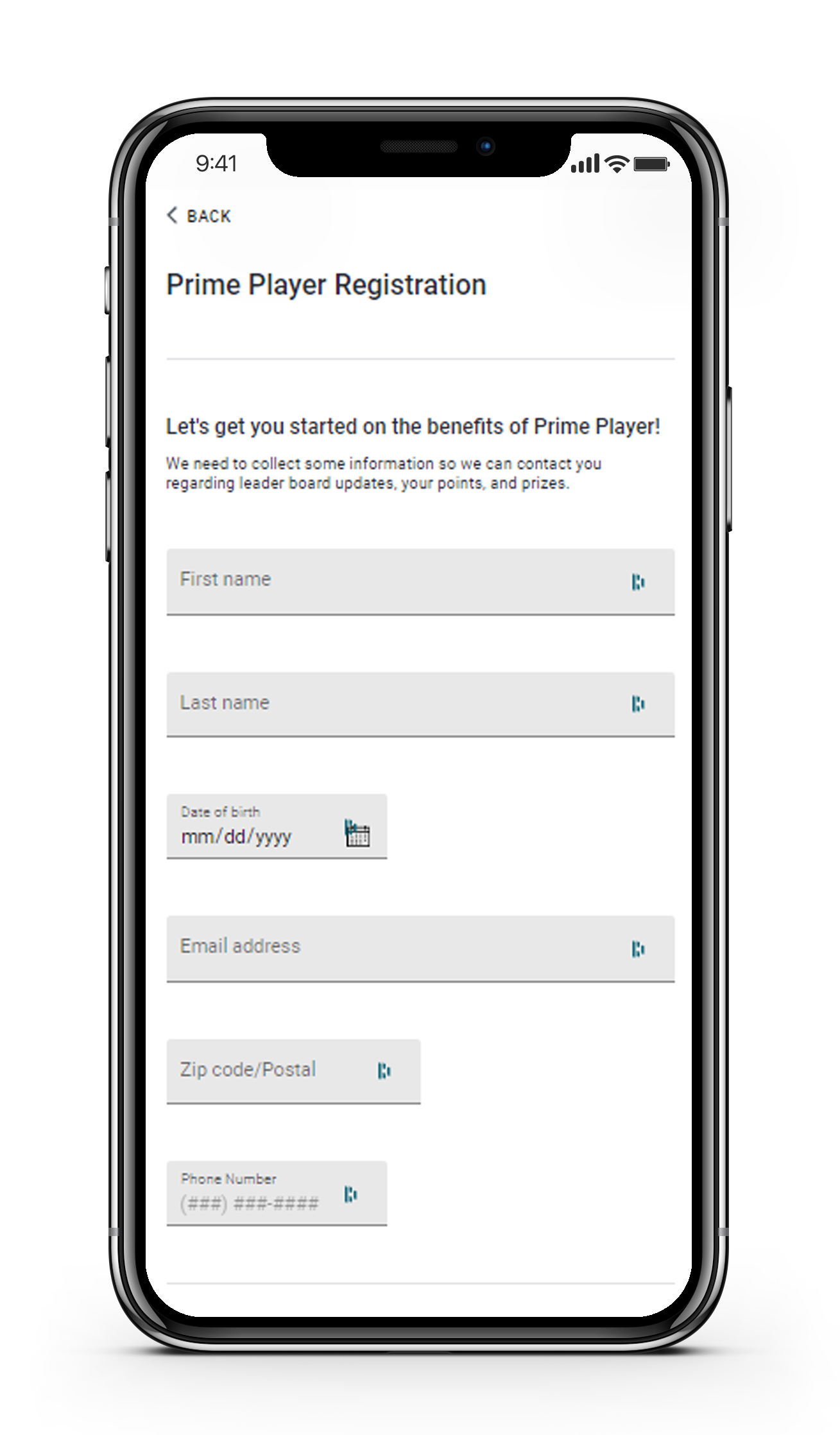 Player input fields are configured in the portal.
•  First Name
•  Last Name
•  Date of Birth
•  Email Address
•  Zip Code/ Postal
•  Phone Number
•  Custom Organization opt-in message
•  Custom Privacy Policy message or URL
Award your fans, create sponsor delight
Earn fan loyalty with points, fan leaderboards, rewards and experiential prizes.
Do you want to test flight?
If you are looking to engage a larger audience, and build stronger interactions get a demo and maybe even a free trial! We know you will love it.