Make Check-in a
 game of chance
Check-in to Win is the gateway to your game center experience that will keep them coming back for more interactions. Check-In is the first step for fans to access your library of interactive games. Clients can add multiple venues each with a unique Check-in promotion.
The game show announcer can deliver prizes right to the winning seats to promote awareness and build upon a game show experience.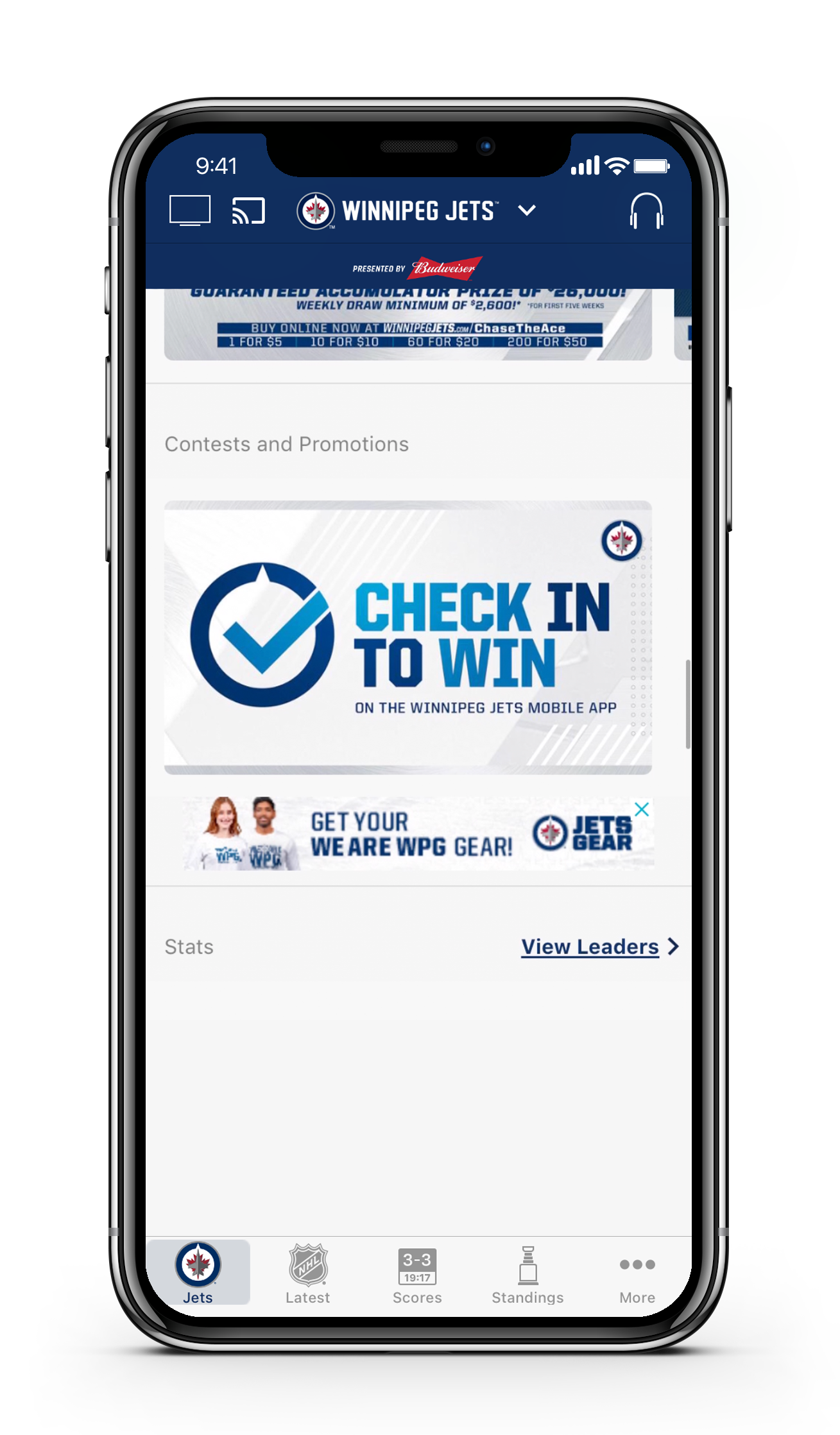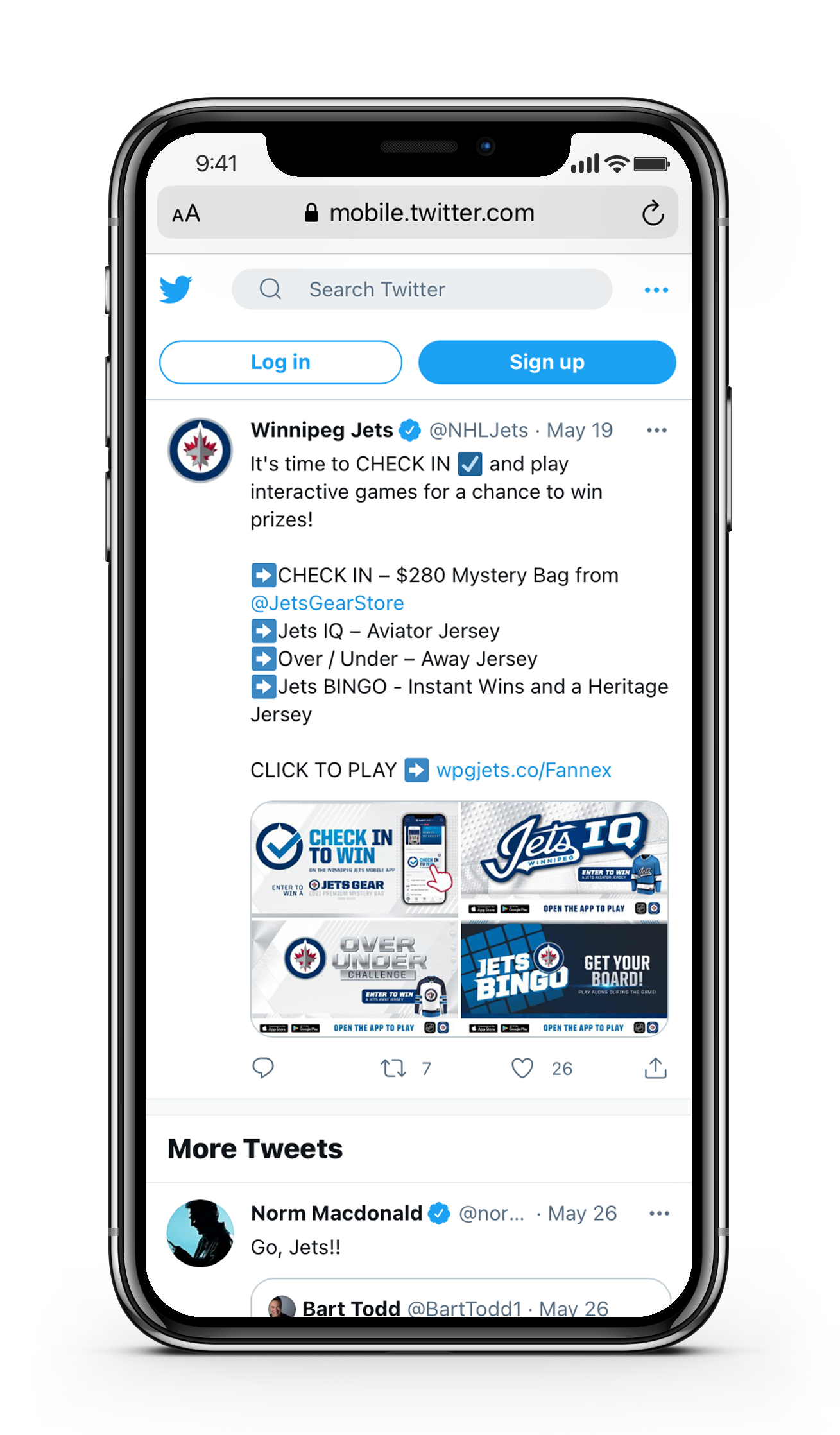 Or enter from social media, or even snapping a QR code.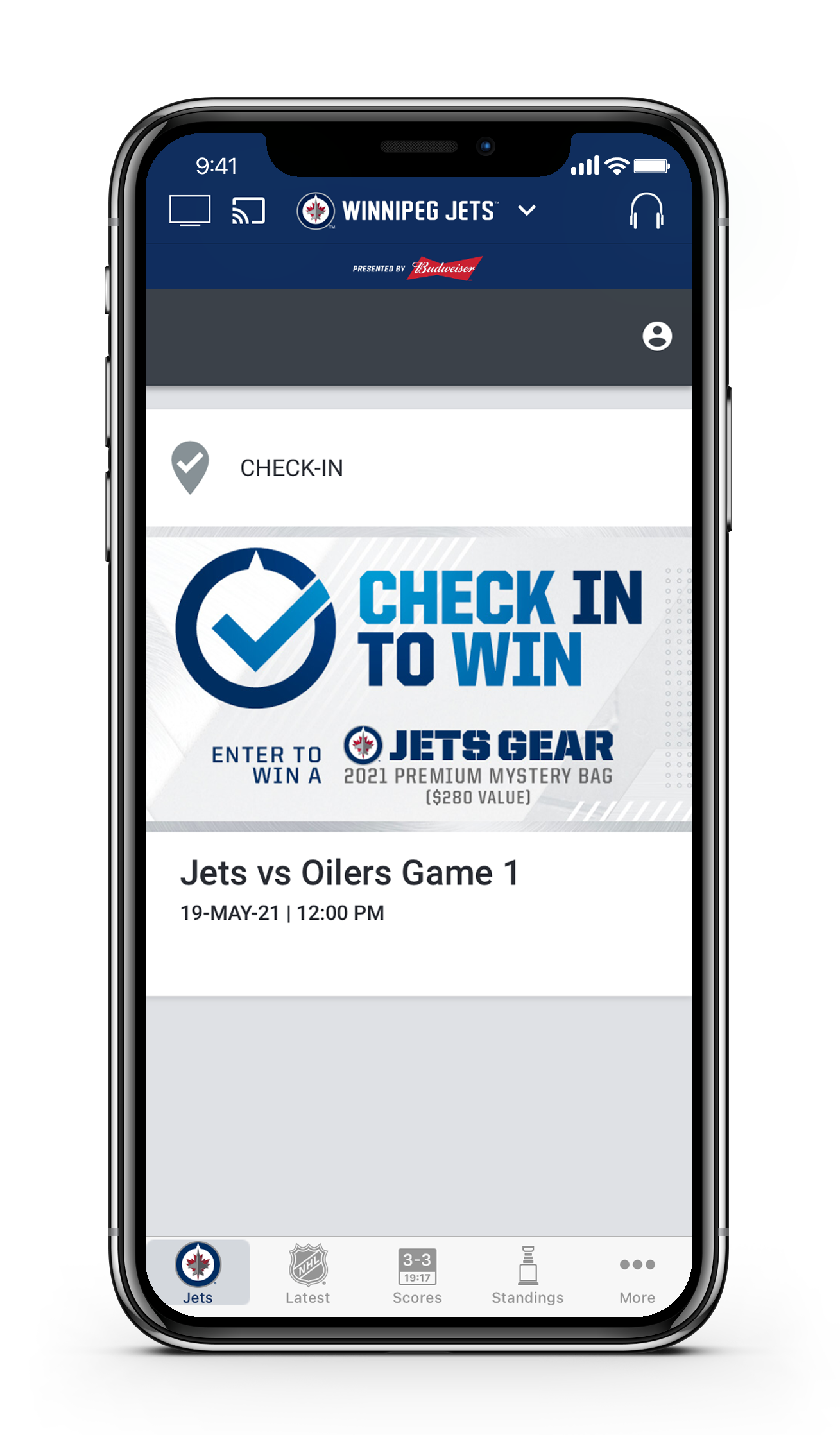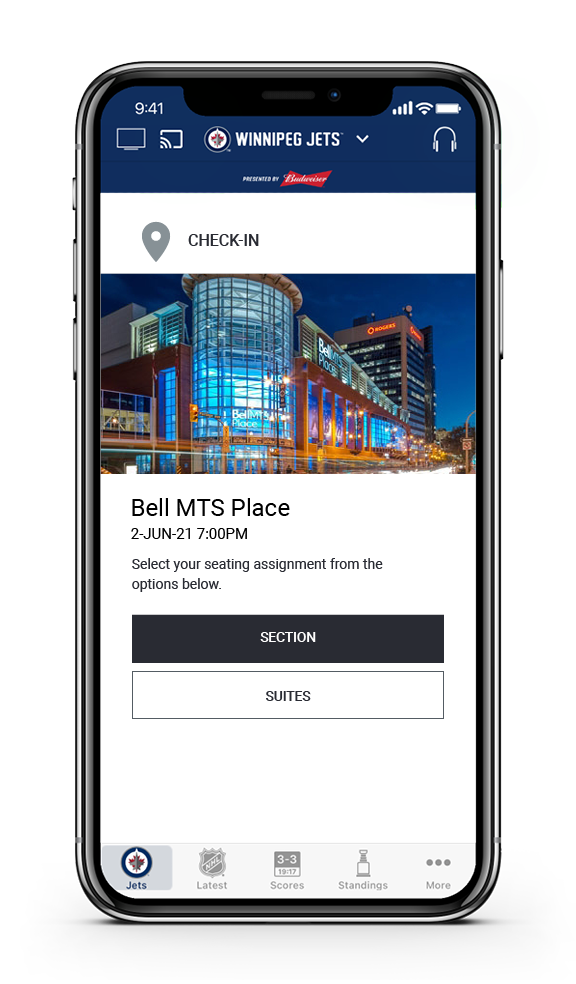 The audience can now check-in the venue, section, row, seat or other defined locations.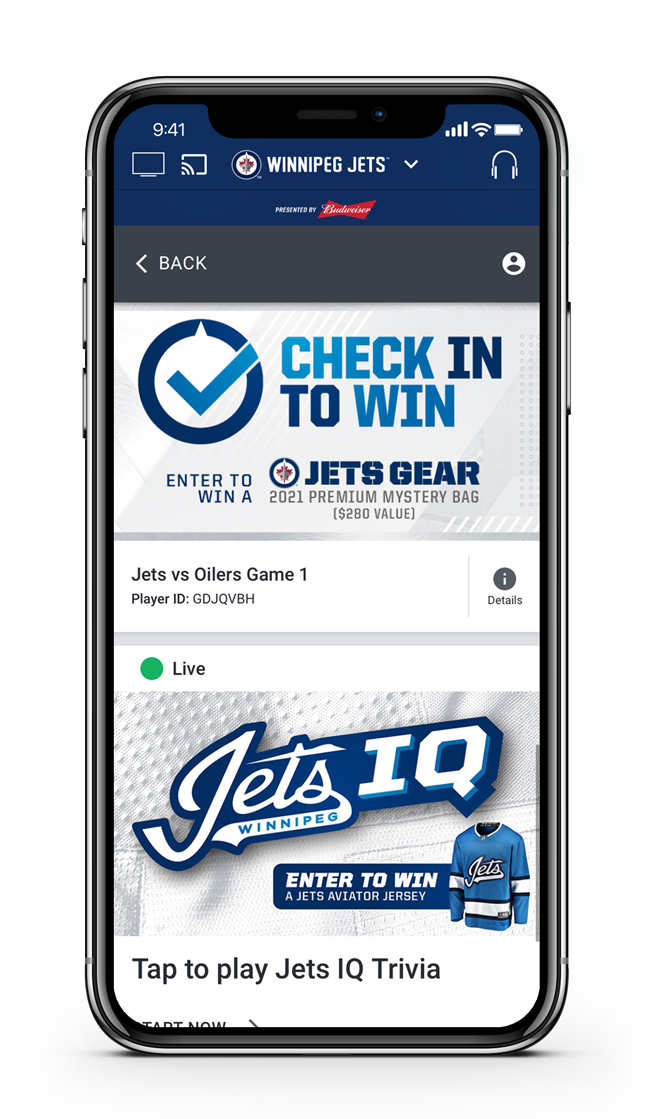 Audiences can now play any game in the interactive game arcade index. Producers can select winners in the portal to reward fan participation.