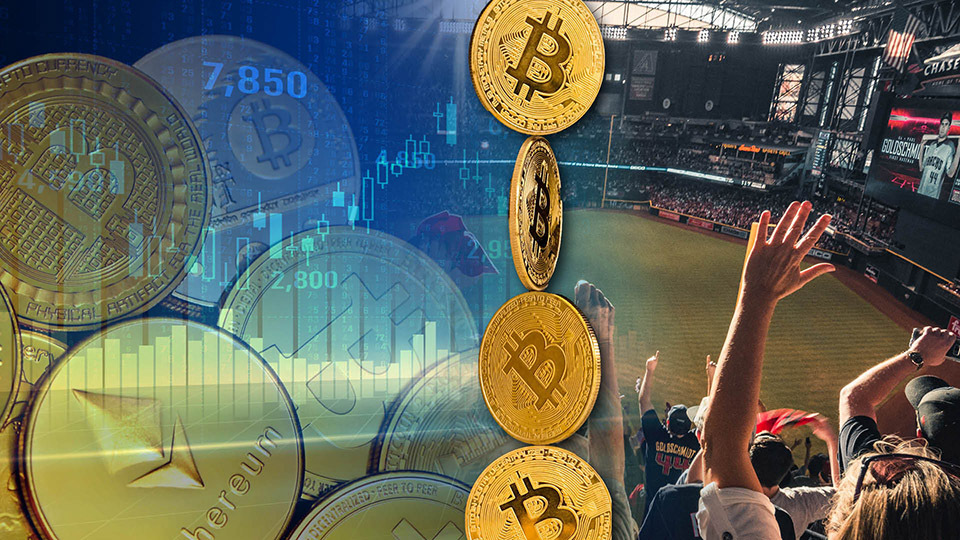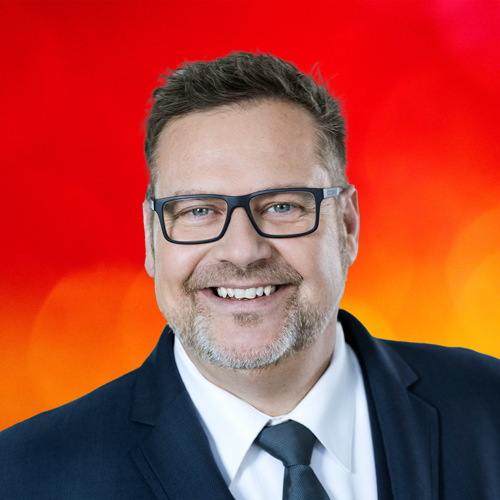 The rise of crypto in sports
Why would Crypto.com pay $700 million (US) to put their name on an arena?
Dec 15, 2021 | Greg Mackling, on-air personality

Come Christmas Day 2021, one of the premier sports and entertainment venues, will have a new name with the largest naming deal in history. A company with a mission statement to "Accelerate the world's transition to cryptocurrency" is connecting with sports fans. As a result, Staples Centre in Los Angeles will become Crypto.com Arena, just in time for the marque day on the NBA's regular-season calendar.
Founder and CEO of Crytpo.com, Kris Marzelek, told CNBC that the $700 million deal is "a sign of the times" and the decision to make this "the cultural and creative capital of the world" makes sense for the business to help legitimize a part of the economy, many of us still don't understand.
Why sports venues?
Scotiabank announced in August of 2017; it was paying $800 million (CDN) over 20 years to replace Air Canada as the naming rights holder on the arena which houses the NBA Champion Raptors (2019) and one of the six most storied franchises in the National Hockey League, the Toronto Maple Leafs. The eye-popping deal marked an estimated ten-fold increase in the contract's annual value over the one Maple Leaf Sports and Entertainment had with Air Canada. When the announcement was made, Scotiabank said it considers hockey "core to our strategy.
Jacquie Ryan, the bank's vice-president of sponsorship and philanthropy, told Global News, "external consumer research done for the bank shows people who are aware of its financial support for hockey are three-and-a-half times more likely to consider using its services, Ryan said, a potential boon for a bank in a nation where it's difficult to entice consumers to switch institutions."
Scotiabank was founded on March 30, 1832. Crypto.com was founded on June 1, 2016. The fascinating comparison of old vs new money is validation for other corporations who look to increase relationship opportunities with sports and entertainment organizations. In the case of Crypto.com, it's strategic—to fulfill the corporate goal of becoming mainstream and to improve their profile through brand awareness.
The future
As interest in professional and college sports continues to grow, the battle to augment revenue streams from the playing and presentation of these events will increase. Online Betting, in-arena/stadium promotions, and a physical connection with individuals attending these events are good investments for those who put their money where their mouth is—included in the Crypto.com deal in Los Angeles? A 3000 square foot "crypto activation space."
Expect more monetization and advertising of these relationships, as sponsor logos are no longer limited to skates, shoes, and other equipment manufacturers. Sponsors have replaced the team name on jerseys in football (soccer) ages ago. Naming rights for stadiums and arenas are nothing new. Still, the publicity surrounding the big-money deals usher in a new era of spending for sponsors to create newsworthy buzz. The soon-to-be-minted Crypto.com Arena demonstrates opportunity for mega deals as venues welcome fans back.