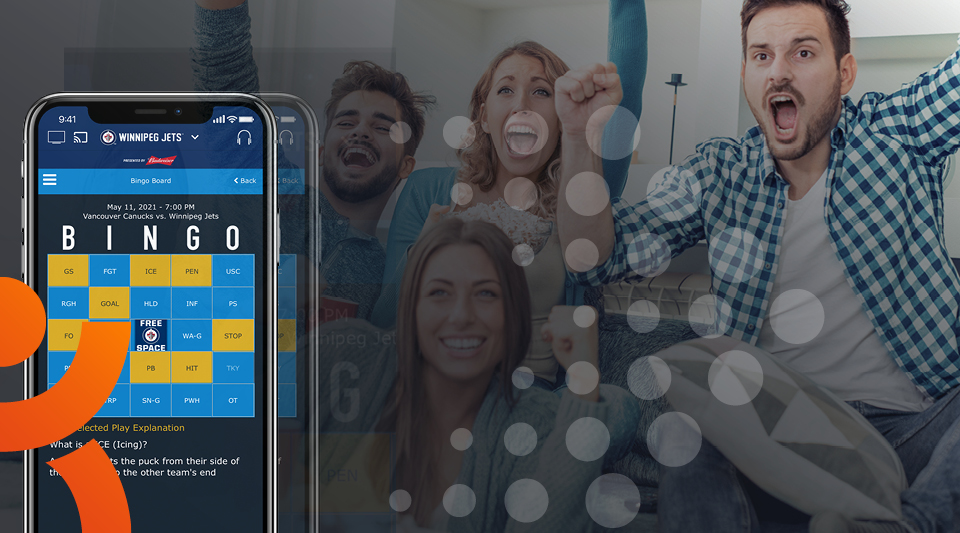 The Power of Live
May 31, 2021 | John McCauley

Live events always have and will continue to dominate our attention in the sports and entertainment world despite the recent reports clamouring to the contrary. You just have to take a look at your social media feeds to see what live events your friends or family are talking about for evidence of their importance in our lives.
There is no shortage of sports to drive ratings on all platforms at this time of year, especially when measured appropriately, but that's a topic for another day.
With NHL and NBA playoffs in full swing, the opportunities increase for brands to take advantage of the boost that occurs because of championship implications. Look no further than the ratings for Game One of the Maple Leafs vs. Canadiens series or how many people watched LeBron James battle Stephen Curry in the play-in round as evidence that live sports are alive and well.
One of the most exciting ways a brand can take advantage of the increased audiences is to create experiences on secondary platforms while we gather around the biggest screen in the house to watch. My friends at Fannex have been creating these types of fan experiences for many years, such as 'Check in to Win' or their latest take on the classic Bingo game where the tiles relate to actual on-ice or on-field plays. Five in a row wins!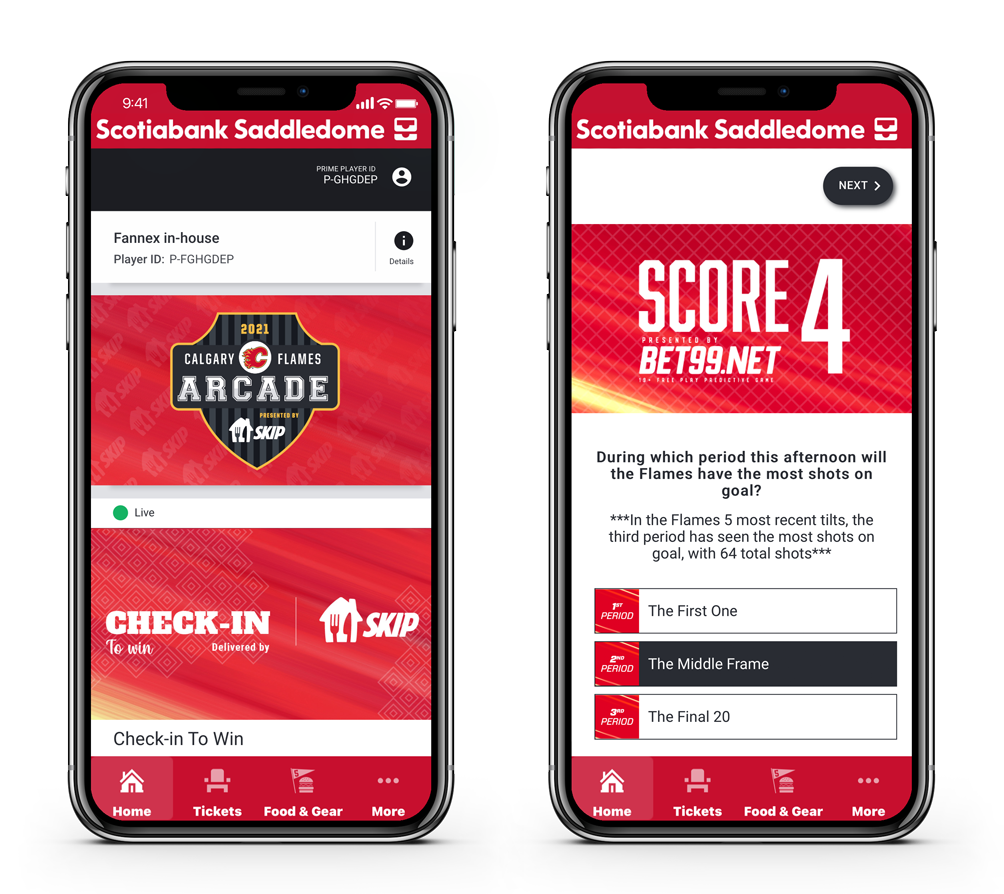 This is a great example of the Calgary Flames theming their games to an Arcade interactive index that included Bingo.
In-game prediction experiences have been gathering steam of late, especially as governments loosen the regulations around sports leagues utilizing gambling. In turn, teams are using sponsorship integrations to funnel fans into placing bets.
Providing your audience a real-time predictive experience improves the broadcast, keeps those hard to reach demos (KIDS!) engaged, capitalizes on the playoffs surge in the audience and enables you to collect more data about those taking part.
Once you understand that investing in LIVE experiences is a strategy to driving audience, revenue and data, it takes its place right alongside all of the other digital experiences is needed to be a successful brand in 2021.