Deliver superior partnership satisfaction with complete control of branding, game design, and key player insights.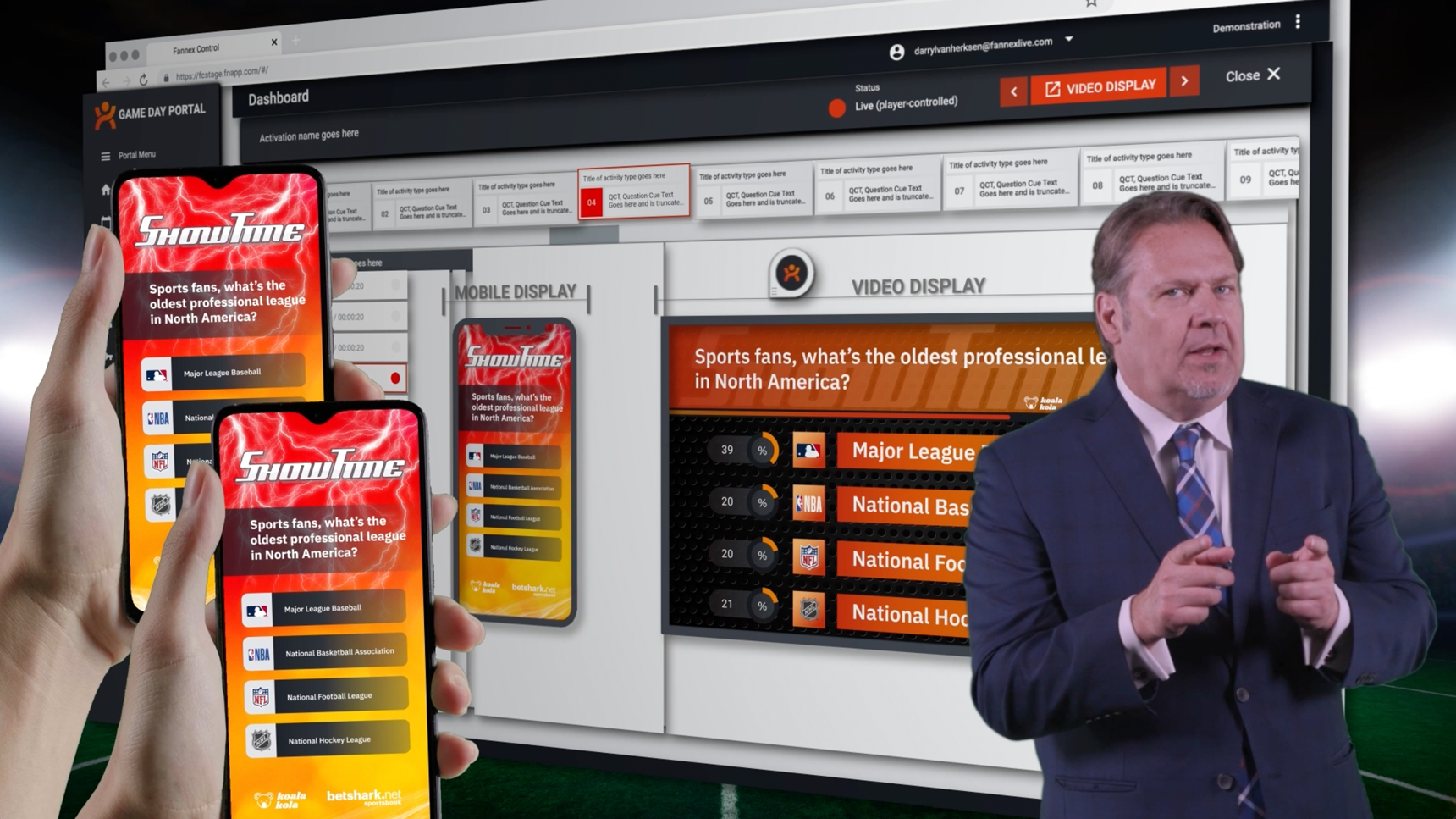 Use our industry leading activation control to create, control, and measure engaging experiences.
Use your Activation Manager to create + control + measure experiences.
Some of the great company we keep.
Locations where we play!
Fannex supports our clients with dedicated and friendly service when they need it. We have the gear and the fuel to make your fan engagement fly!
60 partners and growing.
From coast to coast to coast!
If you can dream it you can build it
The platform is an activation builder allowing you to create games the way you envision it. They can be mobile only, or synced with video, tied to events or campaign driven. It's all flexible and waiting for you.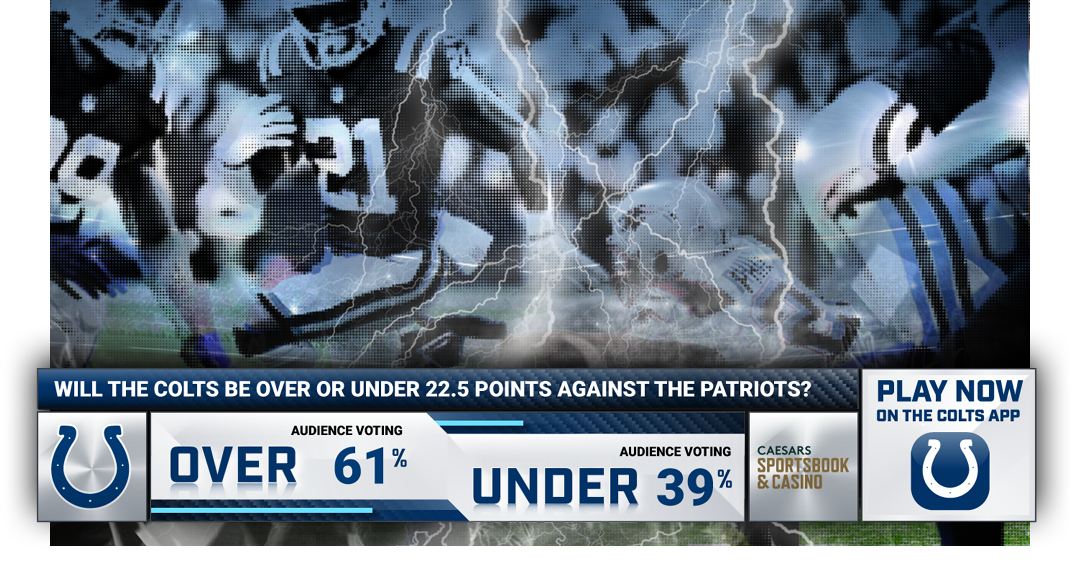 XML integration
Telling a story using data as the action occurs is an essential consideration for any producer. Fannex can incorporate XML feeds to deliver the data to your lower one-thirds using your preferred broadcasting platform. Now your audience can see in real-time how the game is unfolding using a lower one-third overlay without cutting to another scene.
Get Creative
The new custom cascade style sheet (CSS) feature puts you in the Director's chair when creating your activation theme with your branding + flair.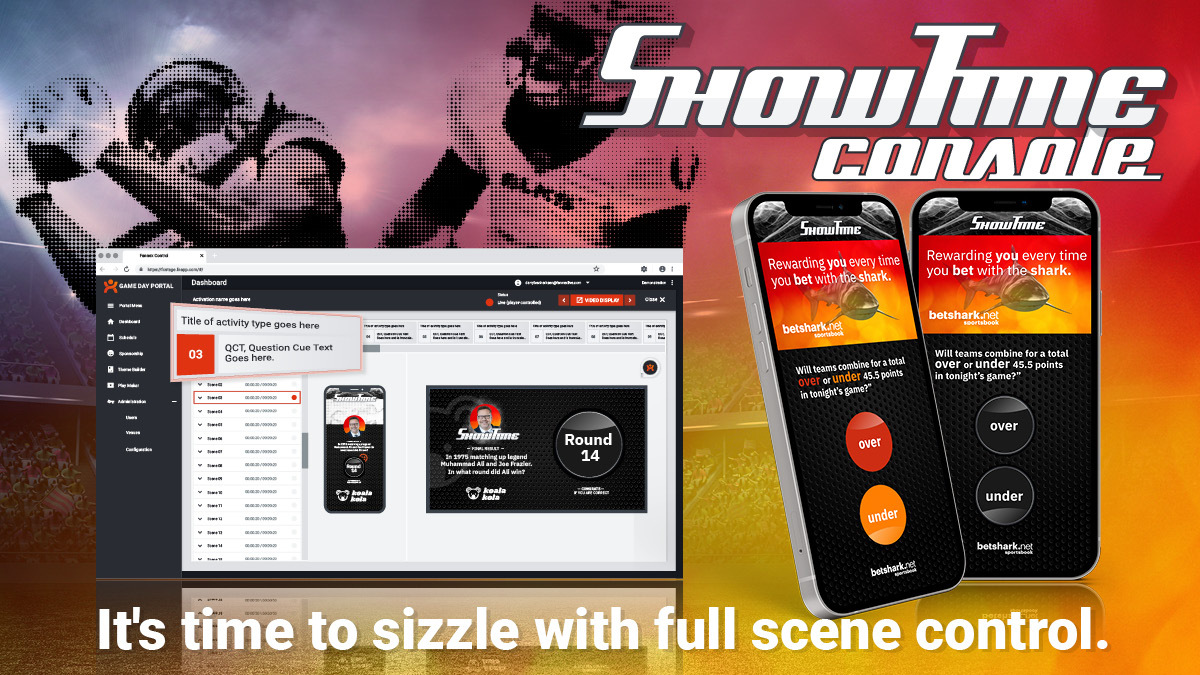 Fannex controls the show.
Fannex puts the control into live engagements with the Showtime Console feature.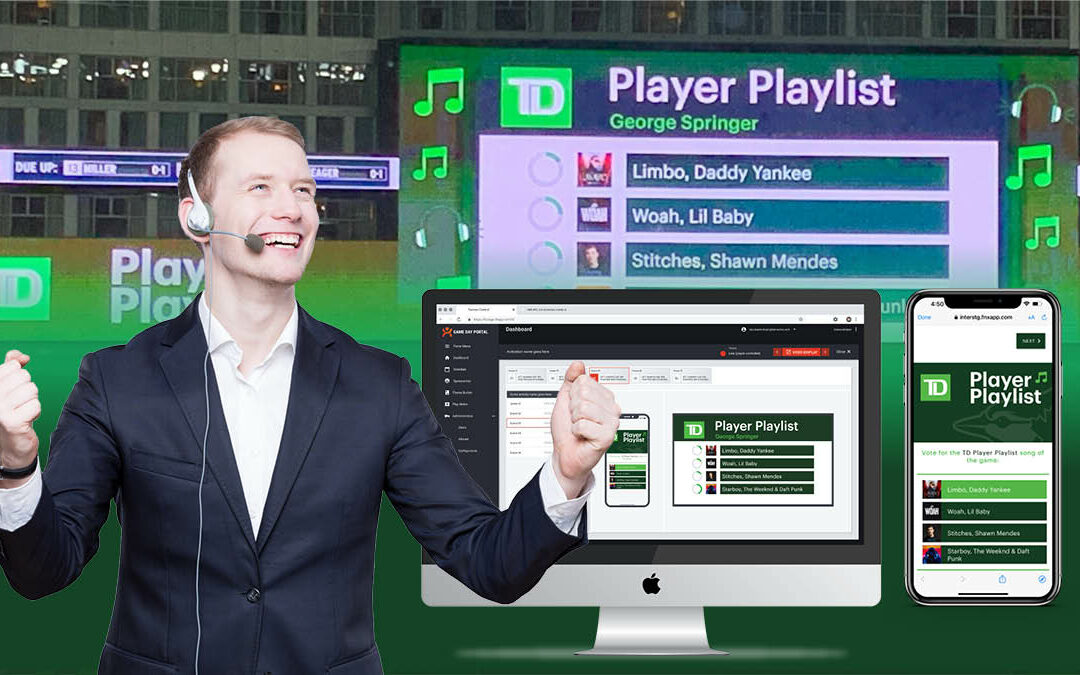 Fannex puts the control into Live engagements with a new " Showtime Console feature."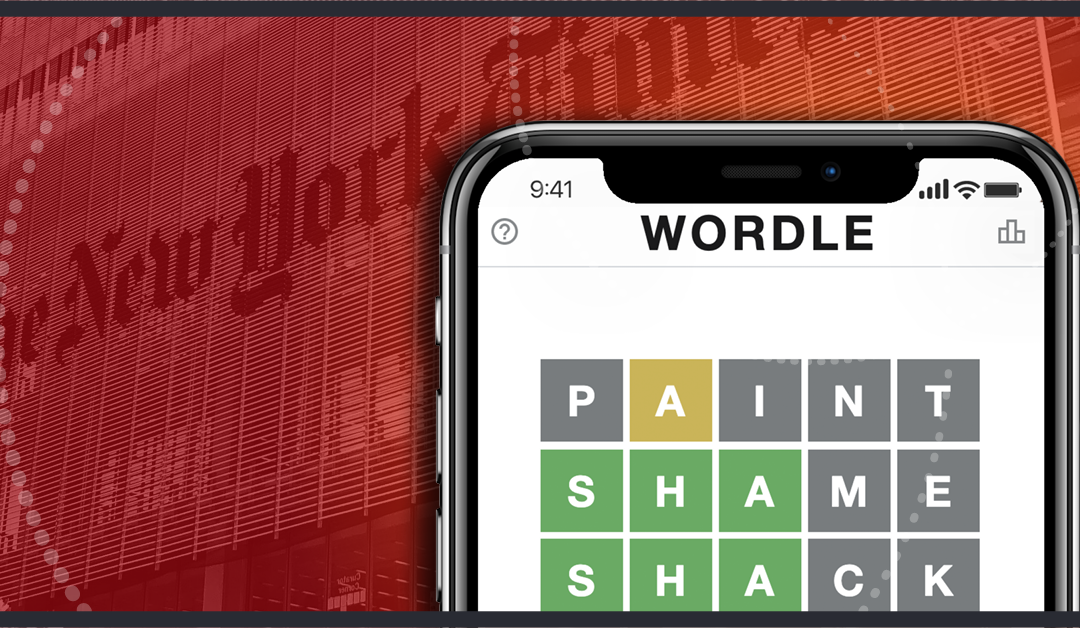 If you've tried it once, chances are you are playing WORDLE daily. It's strangely addictive. If you've not tried it, what are you waiting for?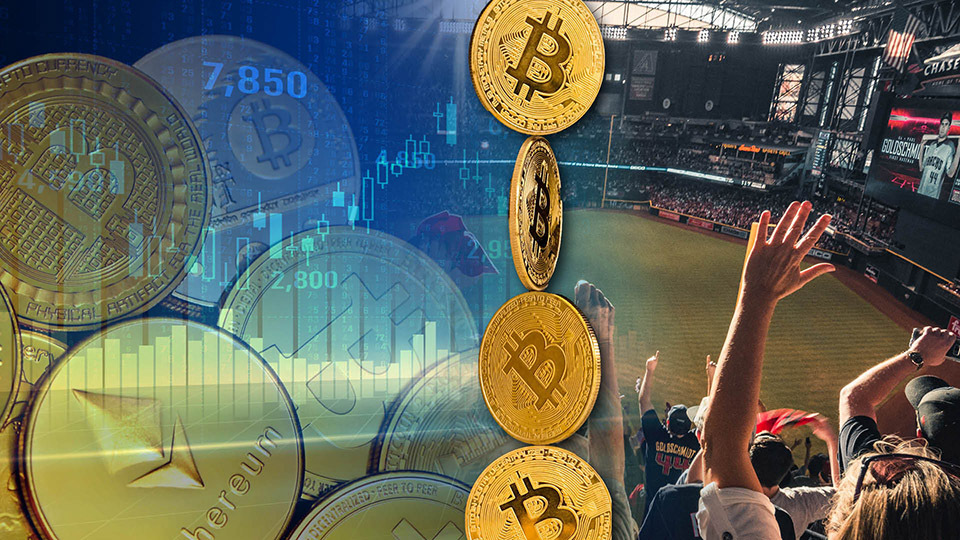 Come Christmas Day 2021, one of the premier sports and entertainment venues, will have a new name with the largest naming deal in history.
Do you want to be a test pilot?
If you are looking to engage a larger audience, and build stronger interactions get a demo and maybe even a free trial! We know you will love it.